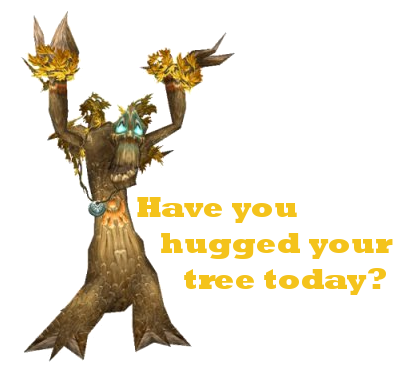 Hey trees! My
tree guide
has FINALLY been updated, with a complete revamp of the gear section and the addition of 3.1 gear. The gear section is now laid out in nice, easy-to-read tables that should greatly improve it's usefulness.
Hope you folks enjoy it!
That's one project down and about a million to go. Next up is the very very late GIMP guide...